DISCLAIMER: "GHM9" & "B&T" are federally registered trademark of B&T
Neither ILWT, LLC nor this website are affiliated in any manner with, or otherwise endorsed by, B&T
The use of "GHM9" on this page is merely to advertise the sale of "GHM9" type parts, or components, manufactured by ILWT LLC.
Showing the single result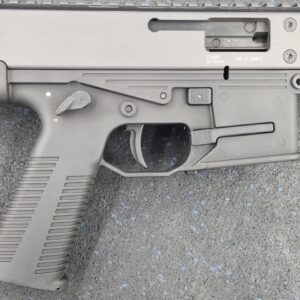 $

25.00
Package of three pins in appropriate length for factory GHM9 Firearms. Works great to replace the factory capture clips and pins. There is no additional...
Add to cart