Description
Cobray M11/9 & MAC-10/9.  Adapter assembly:
Greatly increase the versatility to your MAC-10 & M11-series of smg or pistol.
The ILWT designed adapter (U.S. Patent Pending) allows you to securely install almost any AR-15 Free-float hand-guard, allowing the user to install optics/lights/etc.
Our adapter easily & securely attaches to any OEM-style 9mm MAC/Cobray barrel, allowing the installation of most AR15 free-float type hand-guards.(Not compatible with Lage System)
All NFA rules apply.
Proudly made in the USA
Adapter assembly includes our ILWT adapter, locking nut and spacer.
AR15 handguard is not included
WARNING: Barrel or barrel extension, suppressor, flash cone etc MUST extend further than the end of the handguard to prevent injury!
There is no additional cost for shipping it is included in the price of all listed parts.  If you would like special services for shipping such as insurance or signature confirmation please make an account on our site and contact us for a shipping quote.  ILWT cannot be responsible for lost or mishandled shipments once they are dropped to USPS. Small orders of light parts may not have a tracking number if shipped via usps first class postage If you checkout without requesting insurance your item will be sent with only the amount afforded by USPS for your particular shipment which may not be anything for small items and up to $100.00 for some priority packages. By placing the order you acknowledge and accept this.
For NFA/Semi type:
Gordon Ingram, Mitch Werbell, & Sionics
Powder Springs, GA
RPB Industries
Jersey Arms Works, JAWS
Hatton Industries
Leatherwood's Military Armament Corp, Stephenville, TX
Wayne Daniel,  Sylvia Daniel
SWD Inc
COBRAY
LEINAD Inc
Excalibur
Section Five Firearms
Liberty Arms
Vulcan, Vulcan Arms, Vulcan Armament, Velocity Arms, V-Series, V-10, V10-9, V11, V11-9, VMAC9
MasterPiece Arms, MPA, Defender Series, MPA30, MPA10, MPA930
M10, MAC10, MAC-10,
M10/9, MAC10/9, MAC-10/9
M11, M11/380, MAC11, MAC-11, MAC-11/380, M11A1, M-12, M12
M11/9, M-11/9, MAC-11/9, COBRAY-9mm
Only logged in customers who have purchased this product may leave a review.
Returns and Exchanges
There are a few important things to keep in mind when returning a product you purchased.You can return unwanted items by post within 7 working days of receipt of your goods.Barrels may only be returned if they are unused and marked as returnable in description due to insurance and liability restrictions. If used or labelled as non returnable then repair/replacement only apply for function issues. .
Only items that have been produced by us.Items manufactured by others will need to be addressed by the manufacturer
Please ensure that the item you are returning is repackaged with all elements.
Ship your item back to Us
Contact us for returns and information prior to shipping.
Related Products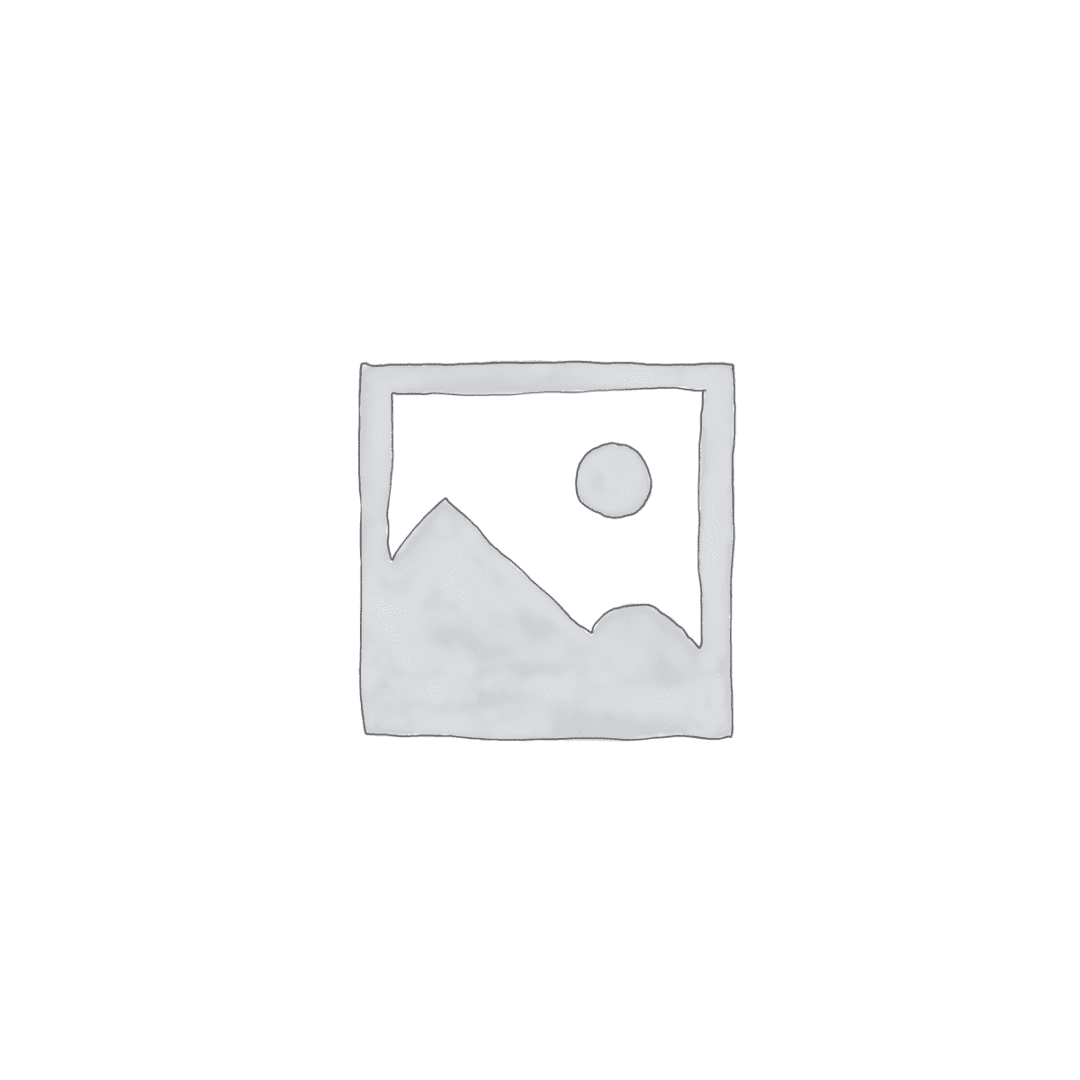 Two line text engraving on barrel. Please include text you would like engraved in the notes section of the order.  If you are wanting to...
$

10.00
Add to cart