3 lug HK Style adapters for suppressor mounting. Available in 1/2-28, 1/2-36 and 13.5 x 1 RH as well as in Nitride and black oxide finish (limited models). We offer an extended version which is great for some firearms with limited space such as small diameter hand guard or lever action guns with tubular magazine that have been threaded. Also an extra extended base that can be pinned and welded on a 14.5″ barrel to make legal o.a.l.
We take great pride in our adapters and their quality. Proudly made in the U.S.A.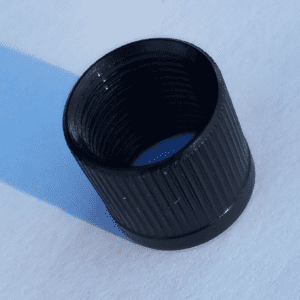 $

10.00
ILWT Muzzle-Thread Protector designed specifically for our tri lug with .5-28 threads "navy" barrels, adapters and threaded Colt Type Barrels. Please pay attention to the...
Add to cart